WELCOME TO
Landmark Properties, Ltd.
Since 1991, Landmark Properties has developed, designed and built spot single family homes, residential subdivision properties and senior condominium communities primarily in Suffolk County, Long Island, New York.
Landmark has successfully combined its residential land use knowledge, home construction expertise and unique land development skills to provide more than 1000 families a quality level and pride in ownership unequalled in the market today.
A key to Landmark's success has been its ability to develop land from its raw state to a desirable residential product by combining a strong capital base with keen land use ideas and practices, in creating lasting value for Landmark's customers as they enjoy their most prized possession – their home.
Positioned now for the next home building continuum, Landmark will be ready with residential products which will have broad appeal to home buyers present and future, ensuring Landmark continues in its history of delivering quality residential development projects.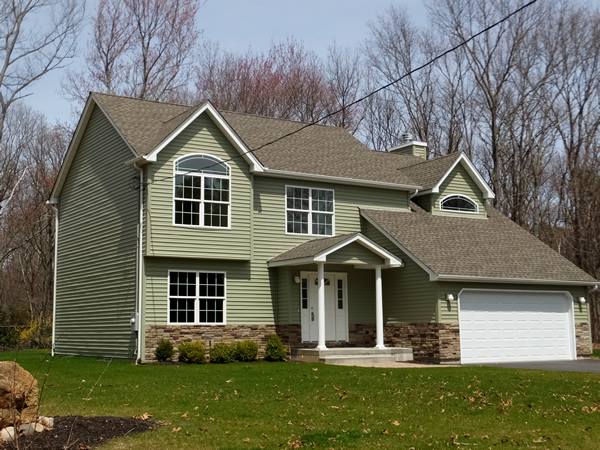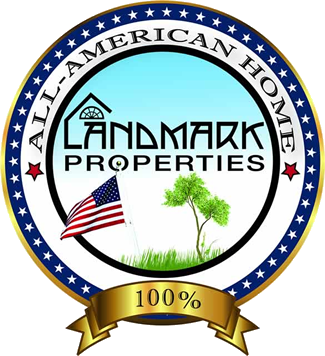 Since 1998
Mark E. Baisch
/
LANDMARK
has developed (17) subdivision properties to include:
THE VISTAS AT EAST MORICHES
THE OAKS AT STONY BROOK
THE OAKS AT HAWKINS PATH
MILL POND ACRES AT SETAUKET
(Developer only)
OLD TOWN WOODS AT SETAUKET
THE HAMLET OF SHOREHAM
PINE RUN AT MIDDLE ISLAND
OAK RUN AT SHOREHAM
FRANKLIN ESTATES AT MASTIC
OAK RUN AT NESCONSET (Developer only)
THE OAKS AT MASTIC
THE PRESERVE AT LAKES KILL (Under construction)
HERITAGE SQUARE AT EAST MORICHES (Developer only)
THE OAKS AT EAST MORICHES (Developer only)
EASTPORT SOUTH MANOR AT MANORVILLE
THE OAKS AT MILLER PLACE (Under construction)
CORDWOOD LANDING AT MILLER PLACE (Under development)
Beyond these subdivisions LANDMARK has spot built more than 300 homes in 30 communities within Suffolk County New York.
Homes Built With 100% American Made Products
"The foundation, the roof, and every nail in between, is manufactured in the USA by American workers… We are 100% committed to the economic recovery of our country. If we all do what we can, we're sure to make a significant positive impact."
~ Mark Baisch, President, 2010, Landmark Properties Ltd
LANDMARK is involved in each of its developments from the raw land phase through the completion of your home. Each development has been carefully planned by LANDMARK and all construction from infra-structure through every phase of its building is under the watchful eye of LANDMARK employees.
All LANDMARK subcontractors are seasoned veterans in their trades and must maintain LANDMARK'S high standards.
This total involvement by LANDMARK ensures that your home and community are of the utmost quality and will serve you well in the years to come.
LANDMARK is so committed to your satisfaction that all sales and marketing of your home will be done one on one with LANDMARK employees.
Most LANDMARK employees have considerable knowledge of our homes as they have LANDMARK homes of their own and can quickly get you the answers you need in making your purchase decision.
View some of the press articles about Landmark Properties: